Cox, Sterling, McClure & Vandiver, PLLC is a full-service law firm providing high-quality legal service to businesses and individuals throughout the Central Arkansas community.  We offer clients the same resources as many large firms, but with the personalized focus and attention that comes with a small firm.  Each of our attorneys has been practicing law in his or her area of focus for more than a decade, bringing knowledge and practical experience to each problem.
We will use all the tools at our disposal to provide you or your business the best legal representation for your needs.  We are conveniently located in North Little Rock, near the Maumelle community, and just a short distance from the legal, business, and financial center of Arkansas.
Located in North Little Rock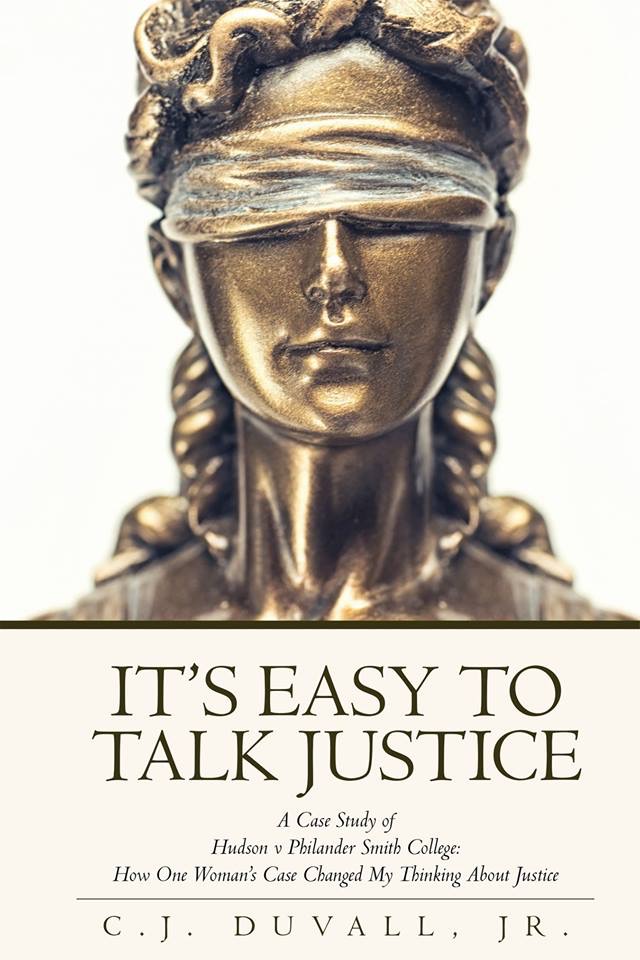 It's Easy to Talk Justice
We were honored to represent the plaintiff in the litigation Dr. CJ Duvall examines in his recent book, It's Easy to Talk Justice: A Case Study of Hudson v. Philander Smith College, How One Woman's Case Changed My Thinking About Justice.  The plaintiff side of our employment law practice has grown over the last several years, and we are always interested in exploring ways we can assist clients with claims of discrimination or retaliation.
8712 Counts Massie Road
North Little Rock, AR 72113
Phone: (501) 954-8073